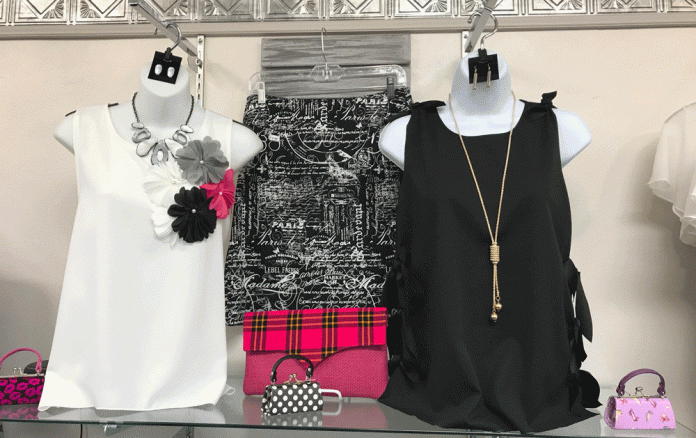 Marshfield, WI (OnFocus) Whether you're not sure what to get the mother figure in your life or if you are looking for something extra special this Mother's Day, buying local is a great way to find thoughtful gifts while supporting the local community.
"At Rae Baxter's, we love working with customers to help them find the perfect outfit or accessory," said Carol Knauf, owner. "If you're not sure what to get the mother figure in your life, we are here to help!"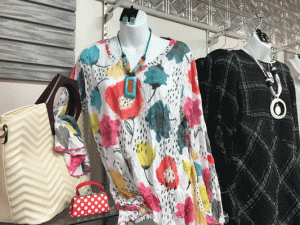 Knauf and her team have the industry experience and the eye for style, plus a continually rotating inventory to ensure that the latest fashions are available. For something unique and stylish for the woman in your life, they enjoy making the shopping experience fun and successful. New fashion lines include those for younger women, as well.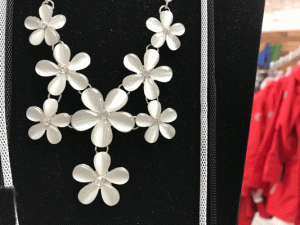 Whatever mom ends up opening on Sunday, buying it local is important.
"Shopping local is so important because when you support a small business, you are supporting your community," said Knauf. "People are attracted to the 'convenience' of online shopping, but when you order online, you never know what you are going to get."
Rae Baxters is open Monday-Friday, 9:30am-5:30pm, and Saturday 9:30am-4:00pm.