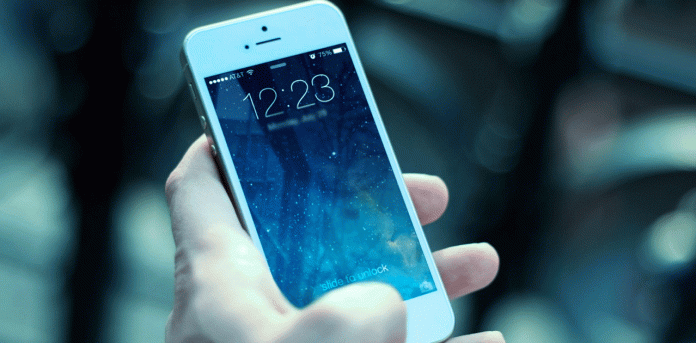 The Spencer Police Department has alerted the public to a recent scam being worked in the area.
Individuals are receiving calls from a person who claims to work for Xcel Energy who says their bill is past due.
"The scammer will give you an 'overdue amount' close to what normal usage would be, and the scammer will ask you to purchase gift cards for the amount of payment. Once you have the gift cards, the scammer will ask for the numbers on the back of the cards and use the funds," stated the department in a Facebook post.
Xcel Energy has confirmed that this is in fact a scam and past due amounts are not handled in this way.