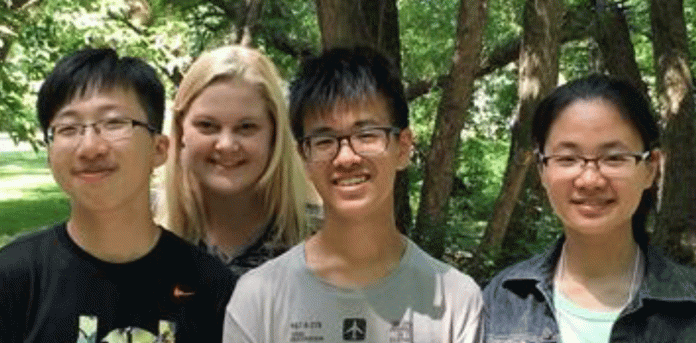 Marshfield – Marshfield International Student Exchange Program (MISEP)  is in need of families willing to host high school students from other countries. Make 2019-20 school year the most exciting & enriching ever! Families-with or without children at home- are needed to host students.
The program exists to bring together students of varying cultural and educational backgrounds. Integrating our international students into American culture provides a unique and rewarding experience for all parties involved. As we approach another year we forage ahead in our search for curious, dedicated and competent host families. There has been an overwhelming amount of international interest and securing homes for these students is the cornerstone of a continued, successful program.
Host families receive monetary reimbursement for expenses. Interested parties will complete an application and background check. There is a recommended application deadline of Monday, March 4th . Anyone interested should contact Johneen Schwab, MISEP Coordinator, at [email protected]
For more information please visit www.marshfieldschools.org/domain/85.