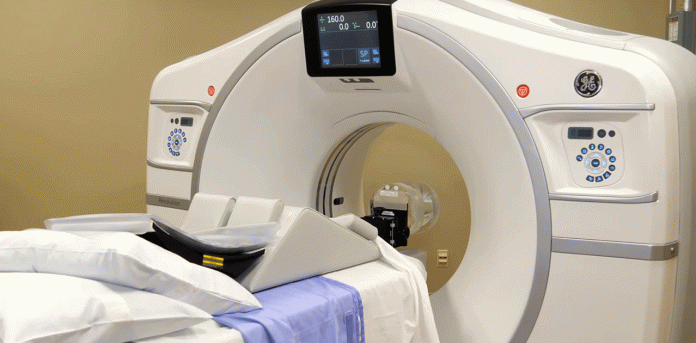 Wisconsin Rapids (OnFocus) For the third year running, Aspirus Riverview has the shortest door-to-CT time in the entire state. The hospital is able to get in stroke patients in two minutes, compared with the state average of 20 minutes.
Aspirus recently opened its state-of-the-art Emergency Department on March 4 in Wisconsin Rapids comprised of 16 rooms and a CT Suite. More than 20,000 people use the emergency department each year.
With just a short walk from the door to the CT room at the new facility, Aspirus anticipates it will be able to shorten its record to under a minute, cementing its certification as an Acute Stroke Ready Hospital.
"This is what our community deserves," said Nan Taylor, Director of Business Development and Community Relations. "They have supported Aspirus Riverview for over 100 years, and they deserve this kind of medical care close to home."