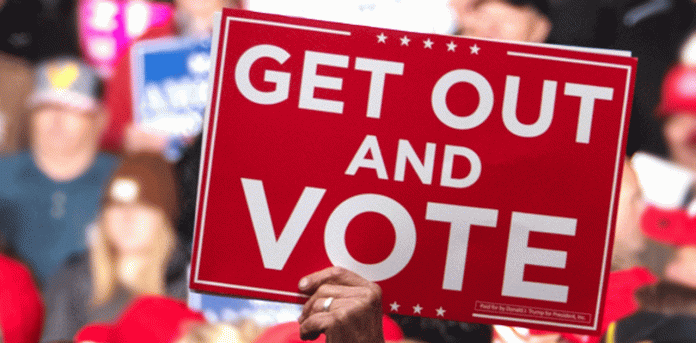 Election Date: Tuesday, April 2, 2019
Not sure where to vote?
What should I know about this race in Marshfield?
Even-numbered alderman districts are up for election. These are uncontested races. Except for District 4, all are incumbents. Learn more.
School Board has two open spots. Running are incumbent Dale Yakaites and two write-in candidates, Keith Pugh and Kajal Sitwala.
There is a contested race for Justice of the Supreme Court. Candidates are Brian Hagedorn and Lisa Neubauer.
Two advisory questions for marijuana use on the ballot for Wood County will be presented as follows:
Should marijuana be legal for medical purposes only and available only by prescription through a medical dispensary? (Yes, No)
Should marijuana be legal for adults, 21 years of age and older, for recreational use to be taxed and regulated like alcohol? (Yes, No)