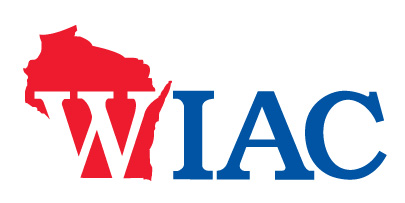 Two local athletes were recognized on the WIAC All-Conference Team in Softball.
Athens Graduate Kyncaid Diedrich, a senior shortstop at UW STOUT was chosen to the all-conference team. Diedrich batted .385 on the season with 5 home runs and 30 RBI.
Marshfield graduate Lexi Dupee, a junior third baseman at UW River Falls was chosen to the honorable mention team. Dupee leads her team in batting average at .369 while also hitting 2 home runs and 17 RBI.
You can view the full WIAC All-Conference Team selections, along with other season awards, here.