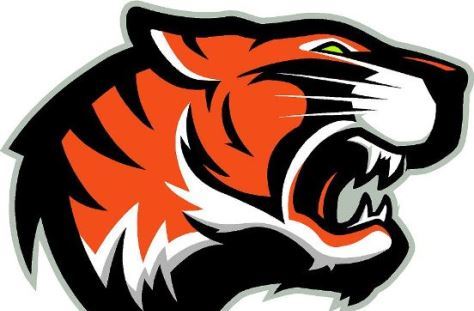 ADAMS – The Stratford softball team opened up its 2019 season with a 13-2 win over Colby/Abbotsford in a nonconference game Tuesday that was played at Adams-Friendship Middle School.
The Tigers blew open a tight game with an eight-run fourth inning and ended the game via the 10-run rule after five innings.
Mariah Zawislan had three hits and scored twice, and Clare Bargender, Paige Kolbeck and Emily Meyer each had two RBIs for Stratford.
Maria Schoenfuss pitched all five innings to earn the victory for Stratford, striking out five and walking four.
Stratford is scheduled to play at the Poynette Invitational on Saturday.
Tigers 13, Falcons 2
Stratford 013 81 – 13 14 5
Colby/Abbotsford 001 01 – 2 6 1
WP: Maria Schoenfuss. LP: Falteisek.
SO: Schoenfuss 5; Falteisek 4. BB: Schoenfuss 4; Falteisek 4.
Top hitters: S, Maria Zawislan 3×4, 2 runs, RBI; Paige Kolbeck 2×4, 3B, 2 runs, 2 RBIs; Sydney Boeger 3 runs; Brooke Grell 2×4; Clare Bargender 2×2, 2 runs, 2 RBIs; Emily Meyer 2 RBIs; Mazie Nagel 2B. CA, Seemann 2×3; Bittner 2B, run.
Records: Stratford 1-0; Colby/Abbotsford 0-1.