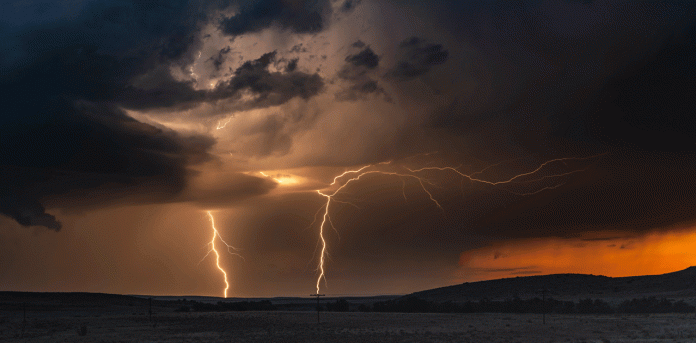 A statewide tornado drill originally scheduled for Thursday, April 12 will now take place starting 1 p.m. on Friday, the end of Tornado and Severe Weather Awareness Week.
The Wisconsin Department of Military Affairs stated in a release they would delay the date due to Thursday's threat of severe thunderstorms, hail, or tornadoes in southern Wisconsin. After consulting with the National Weather Service and Wisconsin Broadcasters Association, Wisconsin Emergency Management decided that there may be confusion if any real warnings needed to be issued.
On Friday, a mock tornado watch will be announced at 1 p.m. followed by mock tornado warning at 1:45 p.m. and a second mock tornado warning at 6:45 p.m.
At those times participating TV and radio stations will issue the test alerts. Local municipalities may test their outdoor sirens.