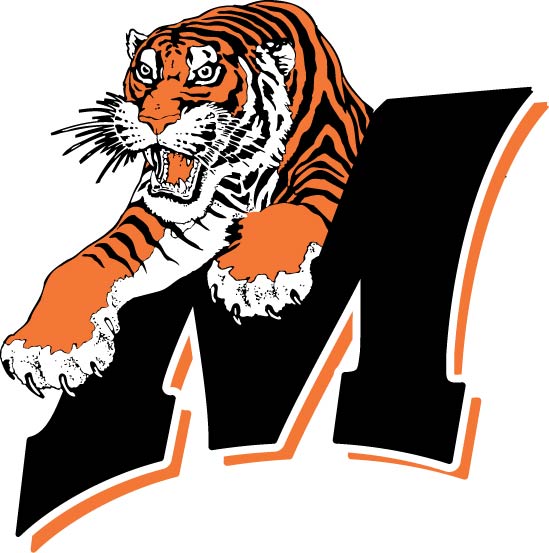 RHINELANDER – The Marshfield girls soccer team was unable to get a shot past Rhinelander goalkeeper Maddy Losch and dropped a 2-0 decision to the Hodags on Saturday.
Shots were even at 13-13, with Marshfield (6-6-1) actually earning an 11-9 advantage on shots on goal, but the Tigers were blanked as Losch saved nine scoring attempts.
Isabelle Haverkampf scored on a penalty kick at the 32:30 mark, and Gwen Lowry added a goal 15 minutes into the second half for the Hodags (5-2).
"We missed a few nice opportunities," Marshfield coach Steve Lindner said. "We had our chances but things just did not work in our favor. Tuesday is another day against quality opponent against Wisconsin Rapids. Rapids defeated the Tigers 2-1 just recently. The Tigers look forward to the challenge of the second-place team in the valley. We need to finish – bottom line – to consistently get on the winning ledger versus quality opponents."
Marshfield will play at Wisconsin Rapids on Tuesday at 7 p.m. before hosting Merrill at 5 p.m. Thursday at Griese Park. Thursday's game begins a stretch of four-straight home games for the Tigers, which includes matches against D.C. Everest on May 14, Wausau East on May 16, and Menomonie on May 18.
Hodags 2, Tigers 0
Marshfield 0 0 – 0
Rhinelander 1 1 – 2
First half: 1. R, Isabelle Haverkampf (penalty kick), 32:30.
Second half: 2. R, Gwen Lowry, 60:16.
Total shots: Marshfield 13; Rhinelander 13.
Shots on goal: Marshfield 11; Rhinelander 9.
Corner kicks: Marshfield 2; Rhinelander 0.
Saves: M, Mikayla Brueggen 9; R, Maddy Losch 9.
Records: Marshfield 6-6-1; Rhinelander 5-2.