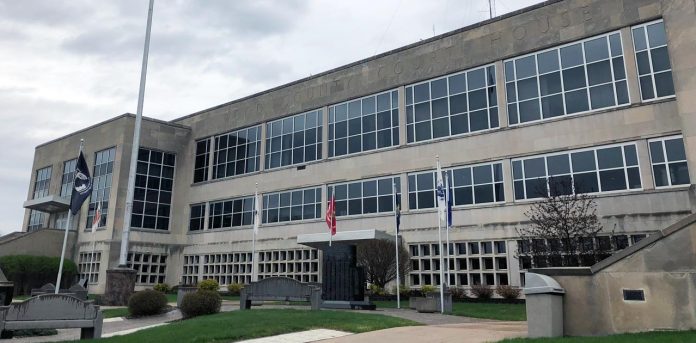 Marshfield, WI (OnFocus) Two Milladore individuals facing charges in the death of their newborn son are due to appear in Wood County Court on June 3 to enter a plea.
Marylinn Feher, 22, of Milladore is charged with the homicide of her baby after attempting to strangle him and causing head injuries on April 6. A child neglect charge resulting in death is brought against the baby's father, Allen Rice, who drove Feher to get treatment and attempted CPR on the baby several times but did not attempt to bring the baby into the hospital.
Feher's bond was quadrupled by a judge on April 12 to $1 million and she was ordered to have no contact with minors. A cash bond was set for Rice at $35,000 on April 8. An initial court appearance for April 22 was delayed to May 6 pending an autopsy report to determine the cause of death. That court appearance was rescheduled again for June 3 for the same reason, the DA's office confirmed.
The baby was later found still alive in a garbage bag in the backseat of a vehicle while Feher sought medical treatment for bleeding in Marshfield and denied giving birth to medical staff. Marshfield police rushed the baby to the emergency room, where he was revived temporarily before succumbing to injuries.
Chat with the Police Chief: Child Abuse Awareness and Difficult Calls
Mother Charged with Homicide of Newborn Was Seeking Medical Treatment