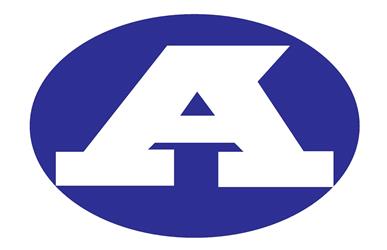 NEILLSVILLE – Auburndale fought back from an early two-run deficit but Neillsville delivered a walk-off win, beating the Apaches 3-2 in a nonconference baseball game Monday at Neillsville High School.
Neillsville scored twice in the first inning before Auburndale clawed back with runs in the fourth and fifth innings to tie it.
The score remained 2-2 until Neillsville scored with one out in the bottom of the seventh to grab its first win of the season.
Both teams are now 1-1.
Colton Wright pitched a complete game for the Apaches, striking out seven and allowed five hits. He also had an RBI double.
Neillsville hosts Granton on Tuesday in its Cloverbelt East opener, while Auburndale is at home against Athens on Friday.
Warriors 3, Apaches 2
Auburndale 000 110 0 – 2 5
Neillsville 200 000 1 – 3 5
Neillsville statistics not provided.
LP: Colton Wright.
SO: C. Wright 7. BB: C. Wright 1.
Top hitters: A, Hunter Wright 2×4, run; C. Wright 2B, RBI; Aiden Soppe 2B.
Records: Auburndale 1-1; Neillsville 1-1.