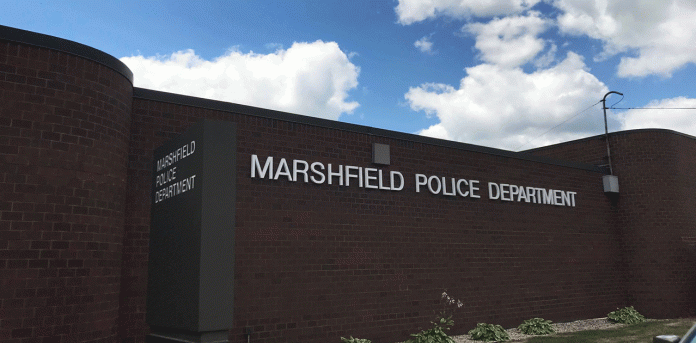 UPDATE: 4:32 PM – Marshfield Police Department has indicated that the child has been found and is safe.
Marshfield (OnFocus) Wood County Dispatch Center issues a missing child alert on Saturday.
Marshfield Police Department seeks your help in locating a missing child:
Titus A. Salanitro, 3 year male white, was last seen wearing navy blue sweat pants, white shirt with blue sleeves and words that say "play all day".
He was last seen about 2:40 pm this afternoon near 617 W. Laurel Ct. Marshfield, WI. If you have information that can assist in helping safely locate Titus Salanitro, please call 911 or contact the police.