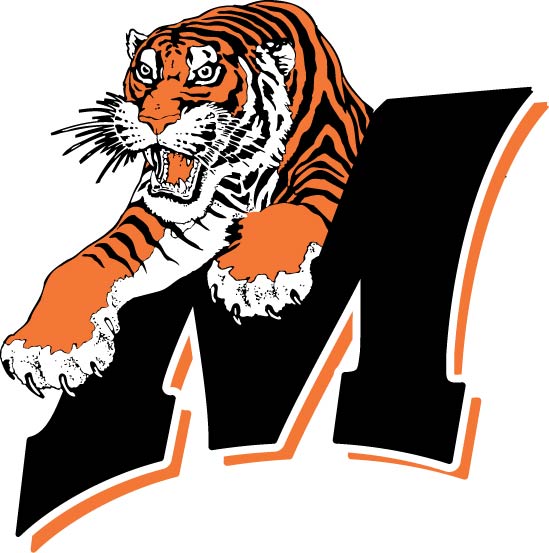 ESCANABA, Mich. – The Marshfield softball used a pair of six-run innings to rout Rapid River (Mich.) 13-2 in its opening game at the Escanaba Invitational on Friday.
Marshfield smashed 18 hits in the win, improving 10-5 this season. The Tigers will play two more games in the tournament on Saturday.
Jenna Jakobi, Madalen Bornbach, Loryn Jakobi, Brianna Jakobi and Taylor Barwick each had two hits for Marshfield.
Jenna Jakobi scored three times and Brianna Jakobi had two RBIs in the victory.
Sandra Costa threw a complete game for the Tigers, striking out five.
Tigers 13, Rockets 2
Marshfield 060 600 1 – 13 18 2
Rapid River 002 000 0 – 2 9 3
Rapid River roster not provided.
WP: Sandra Costa.
SO: Costa 5. BB: Costa 0.
Top hitters: M, Jenna Jakobi 2×4, 2B, 3 runs, RBI; Loryn Jakobi 2×3, 2 runs; Rhiannon Corozolla 1×4, 2 runs; Madalen Bornbach 2×3, 2B, RBI; Brianna Jakobi 2×5, 2B, 2 runs, 2 RBIs; Lydia Schaefer 3B, RBI; Taylor Barwick 2×3, run, RBI.
Records: Marshfield 10-5; Rapid River not reported.