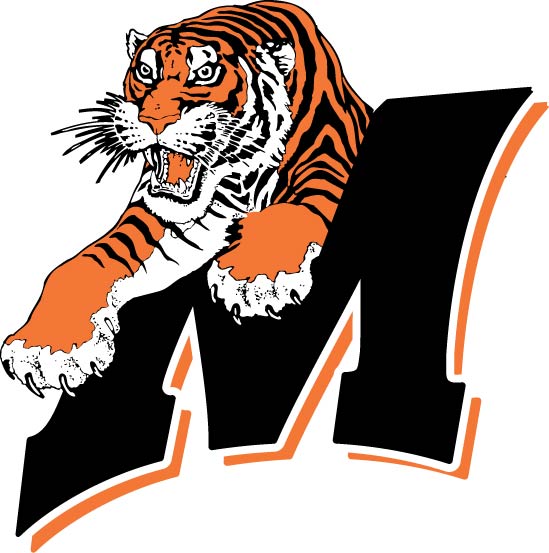 WISCONSIN RAPIDS – Loryn Jakobi had three hits and Jordan Pretsch drove in three runs with a big triple in the eighth inning to lead the Marshfield softball team to a 5-2 win over Wisconsin Rapids on Thursday at Lincoln High School.
Marshfield is now 3-2 overall and 1-1 in the Wisconsin Valley Conference, while Wisconsin Rapids drops to 2-2 and 1-1 in conference play.
Madalen Bornbach had an RBI in the second inning as the Tigers built a 2-0 lead.
Rapids quickly countered with two runs in the bottom of the inning and the game remained tied at 2-2 until Pretsch's three-bagger in the top of the eighth provided the winning margin for Marshfield.
Courtney Donahue threw a complete-game five-hitter for the Tigers, striking out 10 and walking four to earn the victory.
Madaline Mews and Rhiannon Corozolla each added a pair of hits for Marshfield.
Marshfield will play Stevens Point Pacelli and Mosinee in a triangular at Mosinee on Saturday.
Tigers 5, Raiders 2 (8 inn.)
Marshfield 002 000 03 – 5 11 0
Wisconsin Rapids 002 000 0 – 2 5 0
WP: Courtney Donahue. LP: Alyssa Banta.
SO: Donahue 10; Hailey Wilhorn (3 2/3 inn.) 2, Banta (4 1/3 inn.) 4. BB: Donahue 4; Wilhorn 3, Banta 4.
Top hitters: M, Loryn Jakobi 3×5, run; Rhiannon Corozolla 2×3, 2 runs; Madaline Mews 2×5, run; Jordan Pretsch 3B, 3 RBIs. WR, Megan Clary 2B, 2 RBIs; Cassidy Ziegahn 2×4, 2B.
Records: Marshfield 3-2, 1-1 Wisconsin Valley Conference; Wisconsin Rapids 2-2, 1-1 Wisconsin Valley Conference.