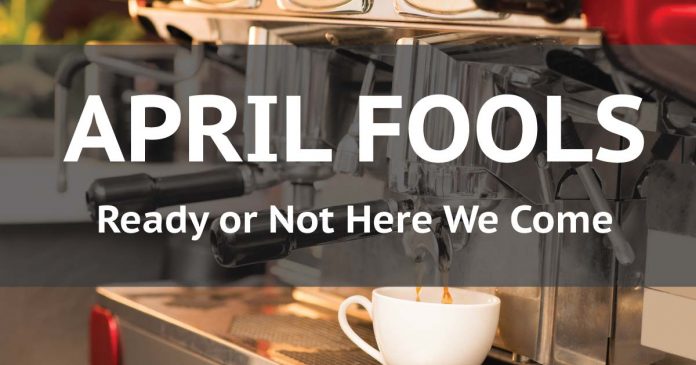 Marshfield (OnFocus) – Marshfield Police Department is celebrating the April Fools holiday with a special social media post.
"We give… After week, months, and sometimes years of playing hide and seek, we give up," said the post on Facebook. "Today only, Marshfield PD officers will be at various restaurants throughout the day having coffee. If you have a warrant, come pay for our coffee and we will take care of your warrant. Get us off your back once and for all! Click below for current locations."
Police Chief Rick Gramza said he did the post because it was funny.
"It makes people laugh," he said. "Warrants are no laughing matter, except for today."