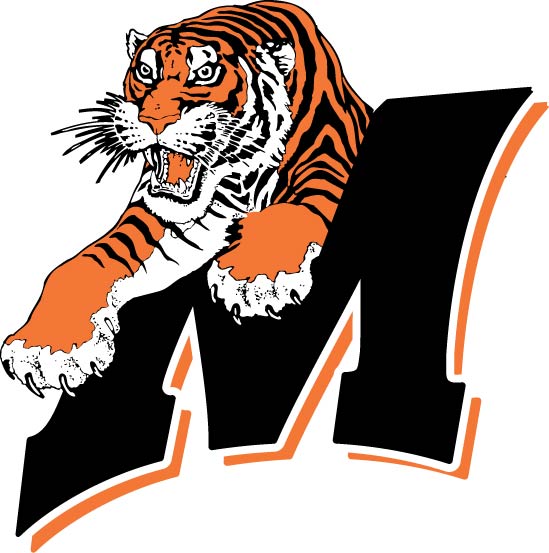 STEVENS POINT – Stevens Point scored three unanswered goals in a span of 19 minutes to push past Marshfield 4-1 in the Wisconsin Valley Conference girls soccer opener for both teams on Tuesday night at the Portage County Youth Soccer Complex.
Stevens Point struck first with a goal from Lauren Johnson at the 9:12 mark before Marshfield tied it up on a score from Sophia Gruenling, on a corner kick that bent over the SPASH goalkeeper, at 25:02.
Abby Gemza broke the tie with a goal for the Panthers with 5:45 to go before halftime, and Gemza and Kelsie Kostuchowski added goals in the opening 13:30 of the second half to provide the final margin.
"We got some really nice performances from Anna Paape in deep sweep and she looked like herself really taking charge back there," Marshfield coach Steve Lindner said. "Paige Preston and Eva Wahlstrom had nice games as well on defense, with Brooke Michalski and Kate Schilling making some nice attacks on offense.
"We need to clean up a few things that are giving us issues allowing opponents to get free and an open look on goal. These have costed us more times than quality teams would like and something we need to resolve as coaches."
Marshfield (1-3 overall) is scheduled to host Wisconsin Rapids on Thursday. With pending inclement weather in the forecast, if the game is played at all, it will be moved to Rapids, Lindner said, or else rescheduled to a later date. Marshfield is also scheduled to play a nonconference game at Hortonville on Saturday.
Panthers 4, Tigers 1
Marshfield 1 0 – 1
Stevens Point 2 2 – 4
First half: 1. SP, Lauren Johnson, 9:12; 2. M, Sophia Gruenling, 25:02; 3. SP, Abby Gemza, 39:15.
Second half: 4. SP, Gemza, 53:15; 5. Kelsie Kostuchowski, 58:30.
Total shots: Stevens Point 17; Marshfield 6.
Saves: M, Mikayla Brueggen 11.
Records: Marshfield 1-3, 0-1 Wisconsin Valley Conference; Stevens Point 3-1, 1-0 WVC.