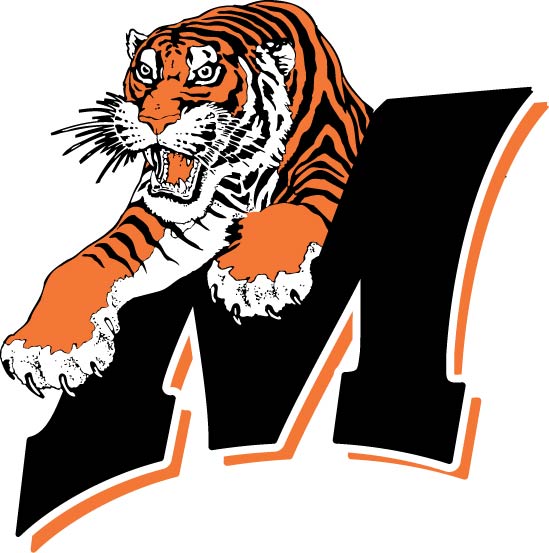 MARSHFIELD – For just the second time in program history, the Marshfield girls soccer team defeated Stevens Point as it held on for a 2-1 win on Thursday at Griese Park.
Nina Hashimoto scored in each half and the Tigers' defense blanked Stevens Point during the final 64 minutes to grab the win.
"SPASH struck first, and to be honest, I was not certain how the team would react, but they reacted in an incredible determined manner and evened the score 18 seconds later," Marshfield coach Steve Lindner said. "That really was the difference as the team really knew we could defeat SPASH and our intensity just rose up."
Marshfield is now 6-5-1 overall and evens its record in the Wisconsin Valley Conference at 3-3-1. Point drops to 7-5 and 4-3 in the Valley. The last, and only time Marshfield has beaten Stevens Point in the past, was in 2011.
Maleah Krush scored at the 26:25 mark to give the Panthers the lead before Hashimoto retaliated 18 seconds later to even the score.
The game remained 1-1 until Hashimoto scored off an assist from Nicole Simon just 1:47 into the second half. Marshfield's defense did the rest. Goalkeeper Mikayla Brueggen had 13 saves for the Tigers.
"We turned away so many opportunities that SPASH threw at us, with every player stepping up at one point or another," Lindner said. "Mikayla Brueggen had her best game as a varsity goal tender with three super saves to preserve the victory. SPASH is that very good opponent that we have had little success against and it felt like such a relief to get over the hump against them again."
Marshfield plays a nonconference game at Rhinelander at 5 p.m. Saturday.
Tigers 2, Panthers 1
Stevens Point 1 0 – 1
Marshfield 1 1 – 2
First half: 1. SP, Maleah Krush, 26:25; 2. M, Nina Hashimoto, 26:43.
Second half: 3. M, Hashimoto (Nicole Simon), 46:47.
Total shots: Stevens Point 13; Marshfield 4.
Shots on goal: SP 12; M 4.
Corner kicks: SP 5; M 2.
Saves: SP, Bergen Beversdorf 2; M, Mikayla Brueggen 13.
Records: Stevens Point 7-5, 4-3 Wisconsin Valley Conference; Marshfield 6-5-1, 3-3-1 Wisconsin Valley Conference.