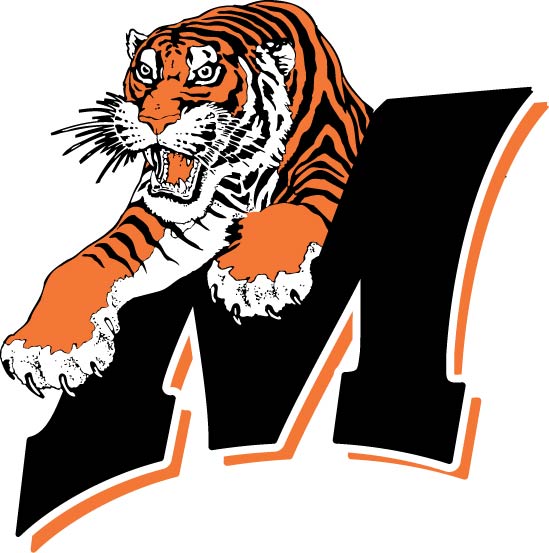 WAUSAU – The Marshfield boys tennis team finished 2-3 in dual matches at the two-day Wausau Area Invitational on Friday and Saturday at Wausau West High School.
Marshfield defeated Pulaski 7-0 and Wausau East 5-2, and lost tight matches to Bay Port, Oshkosh West and Menomonie, all by 4-3 scores.
The Tigers' No. 2 doubles team of Will Fay and Lucas Paulman went a perfect 5-0 at the meet.
Marshfield will finish up its Wisconsin Valley Conference dual meet schedule this week with home matches against Wisconsin Rapids on Monday, Wausau East on Tuesday, and D.C. Everest on Thursday. The Wisconsin Valley Conference Tournament will be Saturday at Wausau East.