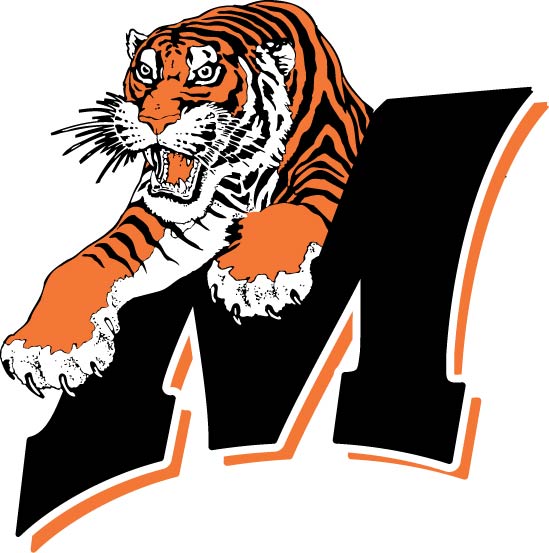 WISCONSIN RAPIDS – Marshfield managed 10 hits but could not get a run across and dropped a 3-0 decision to Wisconsin Rapids in a Wisconsin Valley Conference baseball game Friday at Witter Field.
Erik Steinhilber threw six innings, striking out three, to earn the win and Tyler Beyer finished off the shutout with a scoreless seventh inning for the Raiders.
Wisconsin Rapids managed single runs in the first and third innings against Marshfield starter Preston Wagner, and added one more run in the sixth against Tigers' reliever Caleb Specht.
With the series sweep of Marshfield this week, Wisconsin Rapids remains in contention for the Wisconsin Valley Conference title with an 8-2 record (11-3 overall). The Raiders have two games left on their conference schedule, while Stevens Point remains in the lead at 7-1 with four games remaining.
Marshfield falls to 10-9 overall and 5-3 in the Valley.
Mason Coffren went 3-for-3, and Ben Gust and Ryan Krueger each had a pair of hits for Marshfield.
Ryan Sering and Garrett Huber both had two hits for Wisconsin Rapids.
Marshfield will host La Crosse Logan for a nonconference doubleheader on Saturday at Jack Hackman Field. Game 1 begins at 10 a.m.
Raiders 3, Tigers 0
Marshfield 000 000 0 – 0 10 0
Wisconsin Rapids 101 001 x – 3 6 0
WP: Erik Steinhilber. LP: Preston Wagner. SV: Tyler Beyer.
SO: Wagner (4 inn.) 1, Caleb Specht (2 inn.) 0; Steinhilber (6 inn.) 3, Beyer (1 inn.) 0. BB: Wagner 3, Specht 1; Steinhilber 3, Beyer 0.
Top hitters: M, Ryan Krueger 2×3; Mason Coffren 3×3; Ben Gust 2×3, 2B. WR, Ryan Sering 2×2, 2 runs; Josh Zwicke 2B, RBI; Garrett Huber 2×3, 2B, RBI.
Records: Marshfield 10-9, 5-3 Wisconsin Valley Conference; Wisconsin Rapids 11-3, 8-2 Wisconsin Valley Conference.