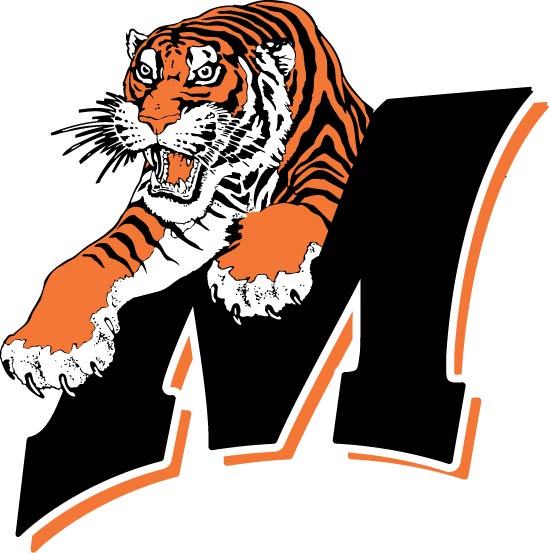 ORLANDO, Fla. – The Marshfield baseball team opened up its spring training trip to the ESPN Wide World of Sports Complex at Disney World on Monday, dropping a 4-2 decision to Dublin Jerome (Ohio).
The Tigers led 2-1 after scoring a run in the top of the sixth inning, but couldn't hold on as Jerome plated three runs in the bottom of the sixth to pull out the victory.
Mason Coffren had a single, a triple, and a walk, and Brant Bohman and Ryan Krueger each added singles for Marshfield.
Coffren pitched five innings and Caleb Specht threw another inning for the Tigers.
Marshfield will continue play at Disney World through Thursday.
Dublin Jerome 4, Marshfield 2
Marshfield 010 001 0 – 2 4 2
Dublin Jerome 000 103 x – 4 4 2
WP: Davis. LP: Mason Coffren.
SO: Coffren (5 inn.) 3, Caleb Specht (1 inn.) 2; Wilson (5 inn.) 5, Davis (2 inn.) 4. BB: Coffren 2, Specht 2; Wilson 1, Davis 1.
Top hitters: M, Coffren 2×2, 3B; Brant Bohman 1×2, RBI; Specht 2 runs. J, Miller 3B, run.
Records: Marshfield 0-1; Dublin Jerome not reported.