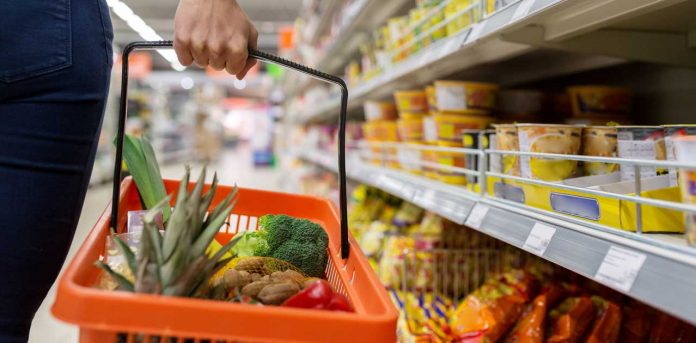 Business Profile: Davel's One Stop
For those that live in Stratford, Davel's One-Stop Grocery is widely popular. But for those that are maybe new to Stratford or are just looking for that hometown feel that only mom and pop shops can bring, Davel's might be just what you're looking for.
Located right off State Highway 97, Davel's not only has an impressive website that offers recipes and weekly ads and coupons, but also offers hot food and a fresh bakery. If interested in trying different things, you can find numerous different recipes all sorted by category on their website with the products that are sold in-store.
Davel's even offers different weekly recipes. Favorites can be saved in a cookbook that is entirely your own. Along with the recipe's cookbook, there's a tab that lets you create a shopping list online. You can also go on their website to save money with weekly coupons that are as simple to download and print to take along with you next time you stop at Davel's.
Davel's not only has online tools that can help make your busy life easier, they also offer an in-store selection of food, including a fresh deli with chicken and the Wisconsin-favorite Friday Fish Fry, and a fresh bakery that is offered all day, every day.
So next time you need groceries, or if you're looking for a quick and fresh meal from the deli, Davel's will be there to help with whatever you're looking for.
Visit www.davels.com to learn more.