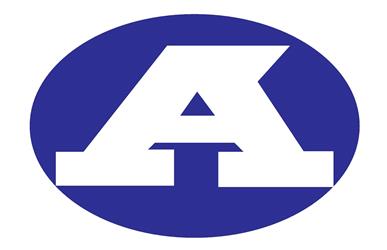 ADAMS – The Auburndale softball team opened up its 2019 season with a high-scoring 18-10 win over Adams-Friendship in a nonconference game Thursday at Adams-Friendship High School.
The Apaches scored multiple runs in six of their seven at-bats and never trailed.
Auburndale put up three runs in the fourth, added five in the fifth and four more in the sixth to forge ahead for its first victory of the season.
Natalie Aue had a single, two doubles and scored a pair of runs for Auburndale. Mackenzie Raab added a pair of hits and scored five times, and Hailey Grimm added two hits and three runs scored for the Apaches.
Maggie Willfahrt earned the win, striking out eight in four innings of relief.
Auburndale hosts Colby for another nonconference game on Tuesday.
Apaches 18, Green Devils 10
Auburndale 202 354 2 – 18 16
Adams-Friendship 010 330 3 – 10
A-F stats not reported.
WP: Maggie Willfahrt.
SO: Hailey Grimm (3 inn.) 1, Willfahrt (4 inn.) 8. BB: Grimm 1, WIllfahrt 8.
Top hitters: AUB, Mackenzie Raab 2×4, 2 BBs, 2 RBIs, 5 runs; Teryn Lau 2×4, 3B, 2 runs; Natalie Aue 3×5, 2 2Bs, 2 runs; Marissa Spatz 2 runs; Grimm 2×4, 2 2Bs, 3 runs; Alexis Soppe 2 runs; Faith Hafermann 2×4; Willfahrt 2B, RBI.
Records: Auburndale 1-0; Adams-Friendship 0-1.