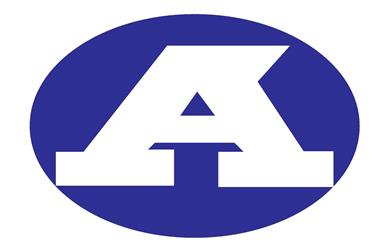 AUBURNDALE – The Auburndale softball team took a big step toward a Marawood Conference South Division championship with a 6-5 win over Wausau Newman Catholic on Friday at Auburndale High School.
With the win, the Apaches are now 9-3 overall and 6-2 in the Marawood South. Auburndale finishes its conference schedule next week with games at Newman Catholic on Monday and at home against Stratford on Tuesday. With a pair of wins, the Apaches would finish no worse than in a tie for first place in the conference.
Newman led 4-2 after 2½ innings before Auburndale rallied with two runs in the third inning and two more in the fourth to take the lead.
Hailey Grimm earned the win, allowing one run in 4 2/3 innings of relief with five strikeouts.
Mackenzie Raab, Teryn Lau, and Abby Koopman each had two hits for the Apaches. Raab and Lau both scored twice, Koopman drove in two runs, and Faith Hafermann had a double and three RBIs in the win.
Before finishing the Marawood South schedule next week, the Apaches will host their annual home tournament on Saturday with Amherst, Colby and Necedah providing the competition.
Apaches 6, Royals 5
Wausau Newman Catholic 211 100 0 – 5 8
Auburndale 202 200 x – 6 9
Newman Catholic statistics not provided.
WP: Hailey Grimm.
SO: Maggie Willfahrt (2 1/3 inn.) 2; Grimm (4 2/3 inn.) 5. BB: M. Willfahrt 6; Grimm 2.
Top hitters: A, Mackenzie Raab 2×3, 2 runs; Teryn Lau 2×4, 2 runs; Grimm 2B; Abby Koopman 2×3, 2 RBIs; Faith Hafermann 2B, 3 RBIs.
Records: Wausau Newman Catholic 1-7 overall and Marawood Conference South Division; Auburndale 9-3, 6-2 Marawood South.