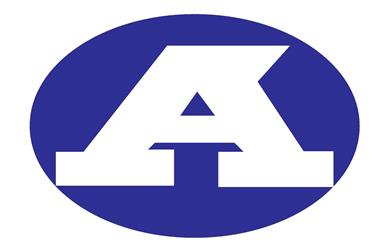 WAUSAU – The Auburndale softball team inched closer to a share of the Marawood Conference South Division championship with a 6-0 shutout of Wausau Newman Catholic on Monday.
The Apaches improve to 11-4 overall and 7-2 in the Marawood South. Auburndale hosts Stratford in its conference finale on Tuesday at 4:45 p.m. With a victory, the Apaches would finish in a tie for first place in the conference standings.
Maggie Willfahrt threw a three-hit complete-game shutout for the Apaches, striking out six and walking just one. She also had a triple and an RBI.
Abby Koopman went 3-for-4 with two RBIs and Faith Hafermann was 2-for-4 with an RBI for the Apaches.
Apaches 8, Cardinals 0
Auburndale 002 204 0 – 6 12
Wausau Newman Catholic 000 000 0 – 0 3
Newman Catholic statistics not reported.
WP: Maggie Willfahrt.
SO: M. Willfahrt 6. BB: M. Willfahrt 1.
Top hitters: A, Teryn Lau 2 runs; Abby Koopman 3×4, 2 RBIs, run; Faith Hafermann 2×4, 2B, RBI, run; M. Willfahrt 3B, RBI; Natalie Aue 3B, run.
Records: Auburndale 11-4, 7-2 Marawood Conference South Division; Wausau Newman Catholic 1-8 overall and Marawood South.