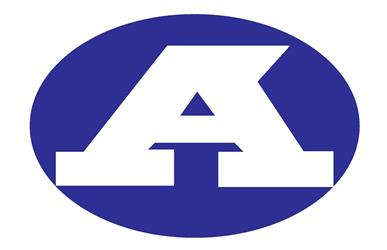 NEKOOSA – Fletcher Raab had two hits, three RBIs and pitched four strong innings to lead the Auburndale baseball team to a 9-2 win over Nekoosa in a nonconference game to open its 2019 season on Monday.
Raab struck out three, walked two, and allowed four hits and one run to earn the win. Colton Wright and Cooper Weinfurter finished off the victory for Auburndale.
The Apaches pulled out to a 2-0 lead in the second inning and were able to put the game away scoring twice in the fifth and four times in the sixth.
Hunter Wright added a hit and three RBIs for Auburndale.
Auburndale is set to open its Marawood Conference season with a crossover game at Prentice on Friday.
Apaches 9, Papermakers 2
Auburndale 020 124 0 – 9 8
Nekoosa 010 001 0 – 2 6
Nekoosa statistics not reported.
WP: Fletcher Raab.
SO: Raab (4 inn.) 3, Colton Wright (2 inn.) 1, Cooper Weinfurter (1 inn.) 0. BB: Raab 2, C. Wright 1, Weinfurter 0.
Top hitters: A, Raab 2×4, 3 RBIs; Hunter Wright 3 RBIs; C. Wright 2 runs; Dustin Kloos 2 runs; Dylan Paun 2 runs.
Records: Auburndale 1-0; Nekoosa 0-1.