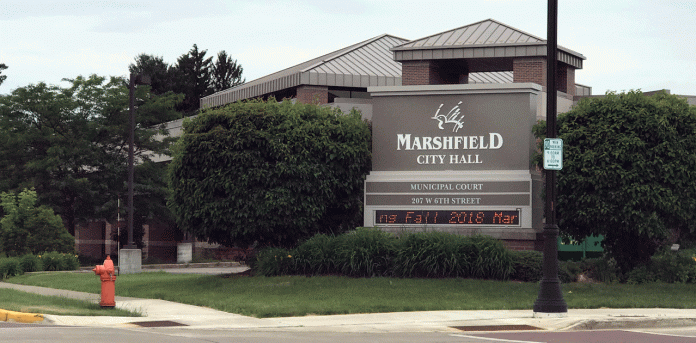 The Finance Budget and Personnel committee will be discussing the Wage Study Results for several new staff members including the new communications department staff that the council approved in August.
Mayor Bob McManus laid out his plans for a new communications department in the city to replace the current contract with TriMedia for operating cable access television in the city.
In his unofficial study, he stated the salary of the Communications Director would be at $58,000 and the Communications Media Specialist would be at $30,000 for a yearly salary with the total benefits package for both employees costing a total of $141,869.30. There was not a breakdown of how much of the total benefits package would be divided up between each employee.
The Finance, Budget and Personnel Committee sent these two positions out to be studied by McGrath Human Resources Group to determine where they fit on the compensation plan approved by the Finance Committee in February. McGrath's salary placement shows the Communications Director with a starting salary of $62,670.40 and a total Benefits Package including salary, insurance, and retirement of $90,925.44. The Communications Media Specialist would have a base salary of $36,223.60 with a total benefits package of $60,667.46. This brings the total salaries and benefits for the two positions to $151,592.70.
Wisconsin Community Media also conducted a compensation survey of its members. Wisconsin Community Media's mission is to support community expression through media by serving the needs of Public, Education, and Government media center staff, community producers and volunteers. Their survey found that the average salary of a full-time Media Center Managers is $62,961.50 and the average salary of Full-Time Employees who spend at least half of their job related to community access channels is $71,349. Both of these salaries do not include benefits.
The Finance Committee will meet to discuss these positions at 5:30 PM on October 16th in the lower level of the City Hall Plaza (Old City Hall).