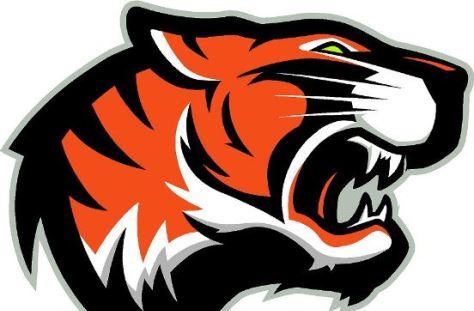 STRATFORD – The Stratford volleyball team remains undefeated, and just three wins away from a second-straight trip to the state tournament.
Stratford swept Augusta 25-15, 25-16, 25-13, to move on to a regional final on Saturday against Marawood Conference South Division rival Auburndale. Auburndale beat Colby 3-2 on Thursday. Saturday's match for the regional championship will begin at 7 p.m. at Stratford High School.
The Tigers had their offense rolling, putting down 48 kills on 44 assists as they played without one of their setters, Brooke Petersen.
Jadyn Dahlke filled the setter role full-time, dishing out 44 assists. Mazie Nagel had 19 kills and had seven digs, McKenna Krall had a team-high eight digs, and Dahlke also had seven digs defensively for Stratford.
Lauryn Nagel added eight kills, Blaire Lindner chipped in six kills, and Callie Lehman had five kills for the Tigers.