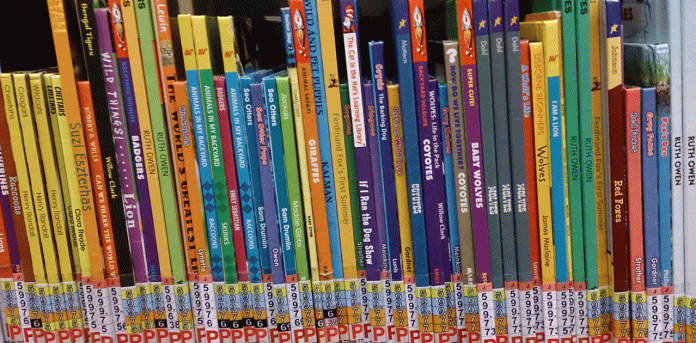 The Book Fair Inspires Nostalgia
From the Rocket Newsletter – Remember going to the book fair when you were a kid?  Parents and grandparents alike probably do. Book fairs were born in the early 70s and they continue today.
The Spencer School District will host a book fair during parent-teacher conferences from Monday, October 8 through Thursday, October 11 in the cafeteria. Parents can pick up their children's report cards, attend conferences, and stop by the book fair.
Start or continue the tradition of visiting the book fair with your child, and help out a good cause in the process. Our school's fall book fair is also a local fundraiser. The fair is organized and run by the eighth grade class, and all profits go to help offset the cost of the class trip. But the greatest profits of all are the connections you make with your child as they develop good independent reading habits, so we hope to see you there.