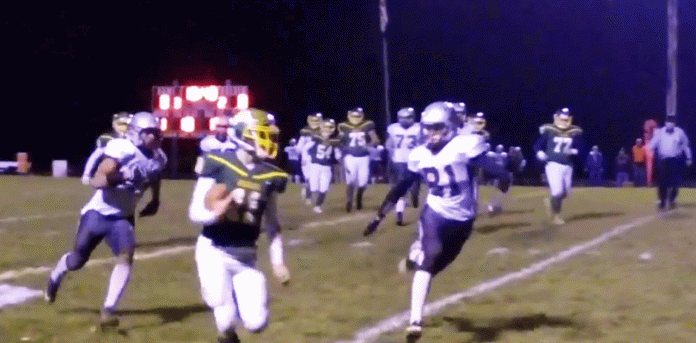 Edgar 25, Loyal 6
Edgar advanced to the Division 7 state semifinals with a 25-6 victory at home against Loyal. The seven-time state champion Wildcats led 18-0 at halftime.
Edgar had a balanced rushing attack with four players combining to gain 141 yards, led by Raatz with 51 and a touchdown. Karson Butt and Kaleb Hafferman each had a punt return for a touchdown. Loyal was led by Stephen Buchanan with 28 rushes for 134 yards.
Edgar will play Reedsville at 7 p.m. Friday in Waupaca for a berth in the state championship game.