Wood County has a new Sheriff, with Republican Shawn Becker winning 19,159 votes compared to Democrat John Hiller's 13,445. "We're happy. All the hard work...
#pieinthefacechallenge (filling shelves for the hungry) After seeing that the shelves were low at food pantry Soup or Socks, Marshfield Utilities and Marshfield Insurance Agency...
Margaret D. Franckowiak passed away on Sept 18, 2018 at the Aster Assisted Living facility in Marshfield. Visitation will be on Friday Sept 21...
Marshfield Building Roof Collapses An historic April storm is in the process of bringing nearly 30" of heavy snow to Central Wisconsin. City crews and...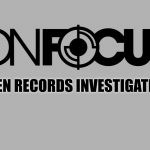 As City of Marshfield's Common Council prepares to discuss communications at tonight's meeting (6:00pm, Council Chambers), issues of transparency from within City Hall bring...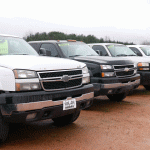 Nothing beats a diesel truck for heavy hauling, but if the 60-grand price tag for a new vehicle isn't an option, Davis Auto Sales...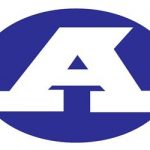 WISCONSIN RAPIDS – Wisconsin Rapids Assumption raced out to a big lead by halftime and held on to beat Auburndale 62-50 in a Marawood...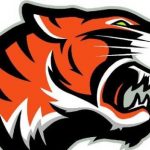 EDGAR – Stratford made enough free throws to outlast Edgar 50-32 in the Marawood Conference South Division girls basketball opener for both teams on...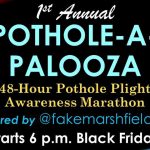 Potholes are an ongoing topic of concern for Marshfield residents, given that Wisconsin weather seems to produce them faster than they can be filled...