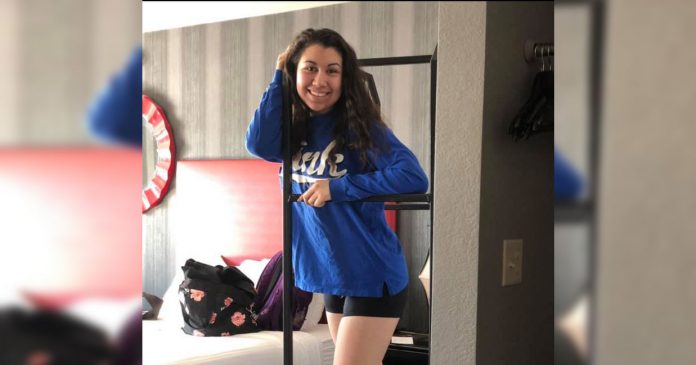 Marshfield (OnFocus) Marshfield Police Department posted an announcement of a missing person case.
***MISSING PERSON***
Mya E. Kroeplin
On March 3rd, 2019 at approximately 9:00am, the Marshfield Police Department responded to a residence in the City of Marshfield for a report of a missing person.
16 year-old Mya Kroeplin, a student at Marshfield High School, was last seen at her residence Saturday evening (03/02/19) around 10-11:00pm. In the morning hours, it was discovered that Mya had left the home and it is believed she is not in danger.
Mya is approximately 5'07", 160 pounds. She has brown eyes and long, curly dark brown hair.
Individuals with information about Mya's potential whereabouts are encouraged to contact Marshfield Police Department at (715) 387-4394 or your local police agency.