Robert Leon Parochka, 69, Marshfield, passed away on Friday, November 16, 2018 at his home. A Mass of Christian Burial will be held at 10:30...
David A. (Davey) Schug Sr., 72, Auburndale, passed away on Sunday, November 18, 2018 at House of the Dove in Marshfield, after a long...
Marshfield Mall Redevelopment Option Presented at Council At Tuesday night's meeting of the City of Marshfield Common Council, Ned Brickman, President of Midland Management (a...
County Board met today and took up many important issues. by Steven Okonek - The first issue that was taken up was a resolution to...
[sam_pro id="0_5″ codes="true"]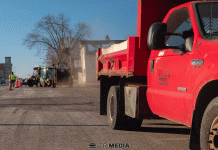 All lanes will be open again on HWY 97 in Marshfield later today as road repairs are completed. Potholes were filled with hot mix asphalt...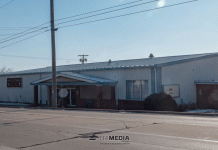 The Knights of Columbus Hall, which closed on December 31 of last year, may be the site of a potential new development. At its October...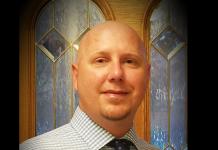 Marshfield Parks and Recreation Director Justin Casperson has received the 2018 Dr. George Wilson Service Award from the Wisconsin Parks and Recreation Association. This award is...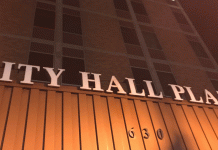 Second Budget Meeting Results in Tax Increase On Monday evening, City of Marshfield Common Council continued discussion about the 2019 Proposed Budget. (Read more general information...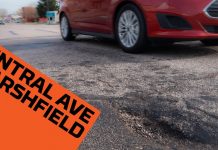 Central Ave in Marshfield Will Soon be Out for Bid Bids for the Highway 97 project will be re-let in November and are due the...